The Creator
I am Marissa, a greener-living enthusiast. My first spark of interest in becoming a conscious consumer started while working at a mom & pop shop selling local organic goods. It was there that I started learning about the ingredients in our everyday products. I created The Greener Girl to channel my passion for advocating health and wellness and my support for safe and ethical brands. My goal is to become a resource to live a healthier, kinder life.
This is a space not just for humans, but also for our pets! I am the loving mother of two rescues, Sampson & Maya, who are living the greener life too!
A little but more about me, I graduated with a BFA and currently work in management for a promotion & talent agency in the Milwaukee area. When I am not at my full time job, hanging with the pups, or working on The Greener Girl, I train for Brazilian Jiu Jitsu. I have been training for over four years and it's actually where I met my boyfriend. We met as white belts and bonded over training and competition. Now, we have our blue belts!
The Treat & Toy Testers
This is Sampson, a retriever/pyrenees mix. He is a lover of belly rubs, exploring, bone hiding and destroying stuffed animals. He is very cautious and takes awhile to warm up to people but he is a sweetheart and full of love. Sampson is the perfect candidate to test out treats and toys. He is a picky eater that will let you know what tastes good and what doesn't, and he is an aggressive chewer that will put toy's durability to the test.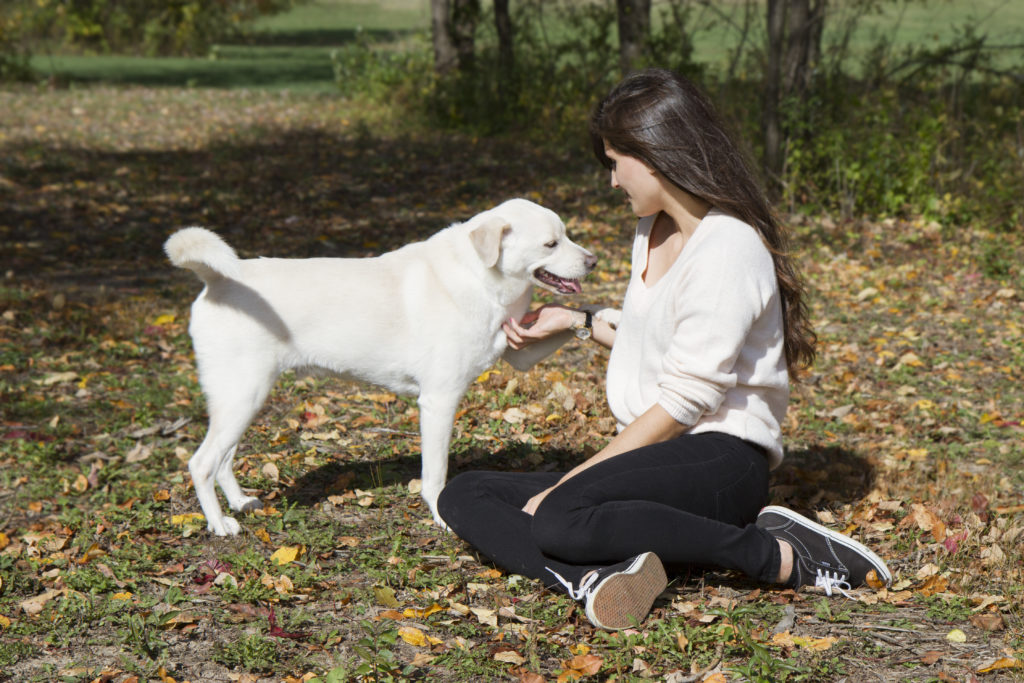 Meet Maya, the newest addition to the family. She is still figuring out the world, but she's been enjoying all the toys and treats that come her way! She is sassy, feisty, and full of cuddles.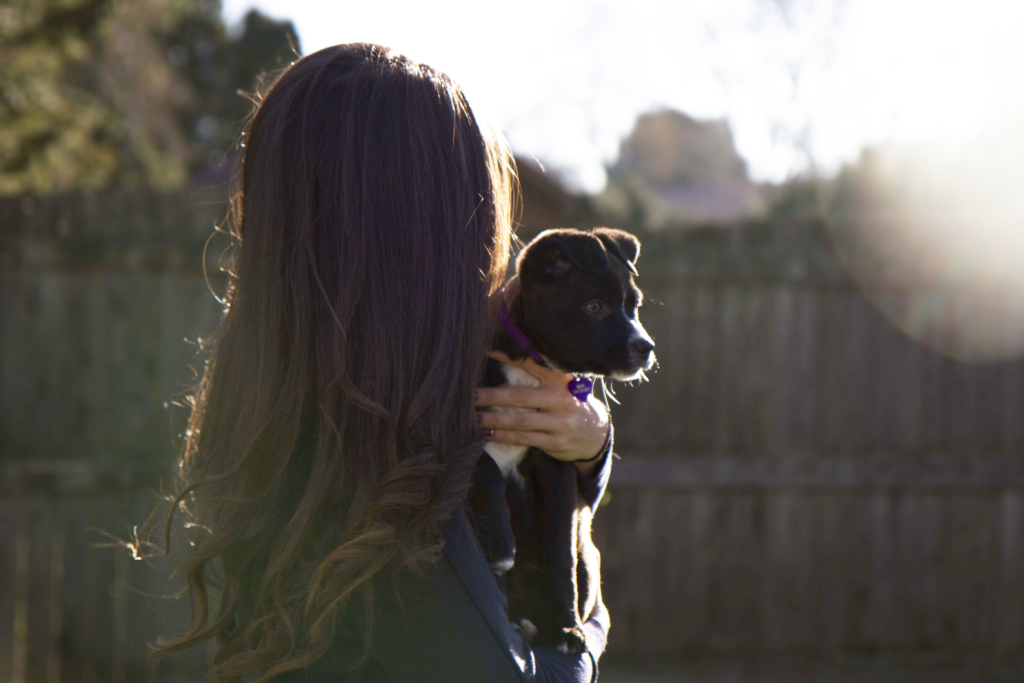 OUR VALUES
Use products that are safe, cruelty-free, & transparent with their ingredients.
Support ethical & sustainable brands.
Consume healthy foods that nourish & fuel our bodies.
Reuse, recycle, repurpose to reduce our waste.
Help protect our environment.
WHY I WENT "GREEN" & Became a Conscious Consumer
I went "green" because I want to support businesses that are making efforts to be more environmentally friendly and ecologically responsible. I also want to live in an environment and use products/services that are safe for my family and I. Along with this, ethical values is a high priority on the list, from fair trade to cruelty-free I am always conscious about the businesses I purchase goods from.
Disclaimer: I am not 100% perfect. In fact, far from it. This is a process and I am constantly trying new ideas and educating myself to live the best life I can.